Psychedelic ◈ Minimal ◈ Techno
Listen back :
https://soundcloud.com/lektrk/lektronic-show-on-kiss-fm-24-feb-2022-dark-tech-unknown-concept-guestmix
Our special guest for February Paddy Carroll, AKA Unknown Concept, bringing you a guestmix featuring Dark Melodic Tech as well as an exclusive sneak peak from his new incoming [EP] "Method to the Madness"…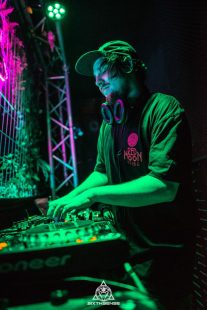 Dark, atmospheric & groove driven, Paddy Carroll (Unknown Concept) knows no bounds when it comes to supplying & producing dance floor fillers; psychedelically inspired and laced with a minimal flavour that transcends genres.
After years of exploring electronic music production and gaining inspiration through dancefloor interactions, festival appearances and supporting some of his favourite artists across the country, Paddy has now refined his signature sound and been invited to release music on Techgnosis Records, Digital Diamonds, Recovery Collective, Alpaka MuziK, & Euphorie Bezirk – with a whole lot more music on the way.
His latest EP called "Method to the Madness" is released on March 4th on label Alula Tunes.

You can catch Unknown Concept playing on 11th – 15th March at the Esoteric Festival at Donald in Melbourne, Australia.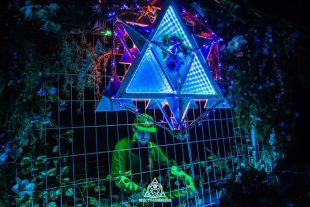 Tracks played before the guestmix :

Lewis – Target Acquired
Worakls – Toi (Boris Brejcha Remix)
You Need Me (work in progress)
Dont be afraid (work in progress)


Set List :

Nations Hope – Lampe
Ambidextrous- Tom Baker & Unknown Concept
Get me low – South Zone (Unknown Concept Remix)
Rippple – Shaded
Scratching the Sides – Fiord (Sheff Remix)
Ben Rama – Initiate (Trilingo Remix)
Drehmonent – Smilla (Boris brejcha Remix)
Close Call – Unknown Concept
Nocturne – Tom Baker & Unknown concept
Montreal Madness – Tim Taste & APHE (Unknown Concept Remix)


More Posts for Shows: The LEKTRONIC Show (monthly), Turnstyle Radio Presents...