One of Melbourne's up and coming home grown DJ's – Tim Wells will be doing a guest mix on #LikeThat with Beth Grace, Thursday 6pm.
Tim Wells begun in the scene at the young age of 18, taking in everything the scene had to offer. With a year off, Tim Wells is now back and fired up with a passion fueled for underground music, which has lead, him to running monthly parties – called Dingo Squad, at Lucky Coq.
Dingo Squad is a Melbourne based collaboration of Dj's & Producers out to share their passion for electronic music by throwing parties around Melbourne. Dingo Squad is also passionate about raising funds and awareness for issues that affect our community and run charity events to give back.
Dingo Squad strive to provide the very best in local underground talent as well as a broad spectrum of exclusive electronic content.
Tim Wells
Dingo Squad
Beth Grace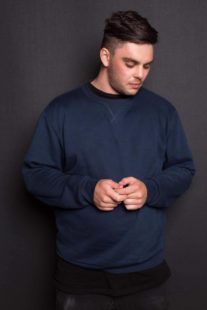 More Posts for Show: Like That