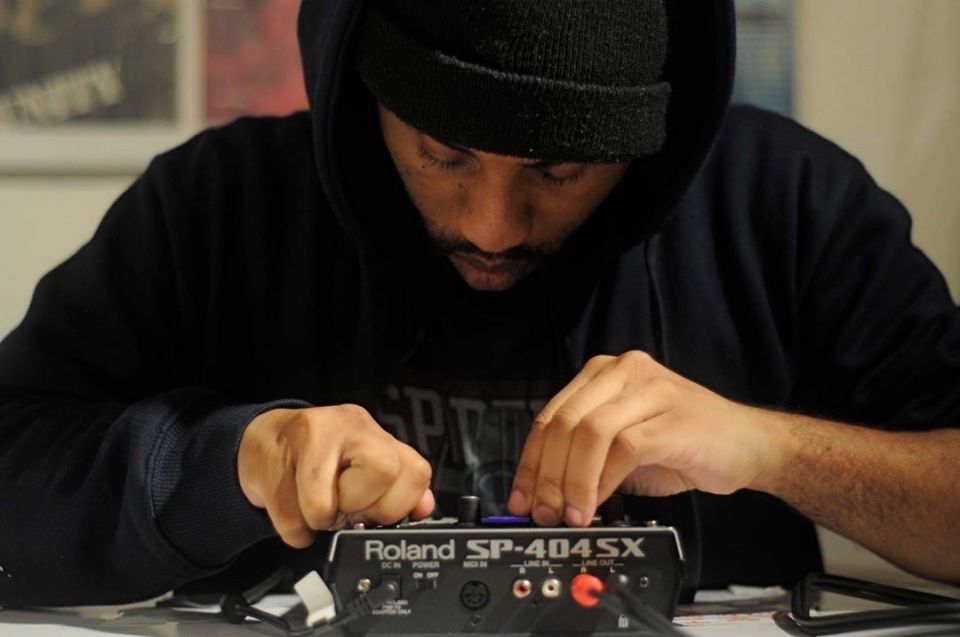 Jermaine "Astro Mega" Clarke, whose stage alias is a combination of cartoon characters "Astro Boy" and "Mega Man", started out as an emcee but left it behind in favour of making beats. The Toronto native has been honing his production skills ever since, citing Pete Rock, Buckwild, Lord Finesse and Madlib are some influences to his sound.
A sample-based producer, Mega finds inspiration in everything he hears, from old jazz records, 80s Boogie, Soul, R&B and reggae music
Influenced by more than just Hip-Hop, Mega is also a fan of R&B groups like Loose Ends and Groove theory. The first vinyl record he bought was by soul/jazz band RAMP. The melodic sounds of these groups are incorporated into Mega's beats as well, with beats that can support R&B melodies just as well as gritty lyrics.
As a performer Astro Mega has shared the same stage with other producers STLNDRMS, Elaquent, Devonwho, Foisey, Obuxum just to name a few and has performed at festivals like A3C and Manifesto.
No matter what projects the future hold for Mega, one sure thing is that he will always deliver sounds that are fresh and exciting. When it comes to sampling, he continues to think way outside the box .
Astro Mega:
Bandcamp | SoundCloud | Spotify | YouTube | Vimeo