About this Episode
Listen back here : https://soundcloud.com/lektrk/2021-02-25-lektronic-show-1-new-track-from-mha-iri-lektrk-and-guest-dj-set-from-lck
The LEKTRONIC Show with Special Guest LCK
Episode 1 of the LEKTRONIC show featured exclusive new track previews from upcoming releases from Mha Iri (label 1605) and LEKTRK (label Millennium Kollektiv), as well as a special guest mix and interview with LCK.
LCK
https://www.instagram.com/lckmusicproduction/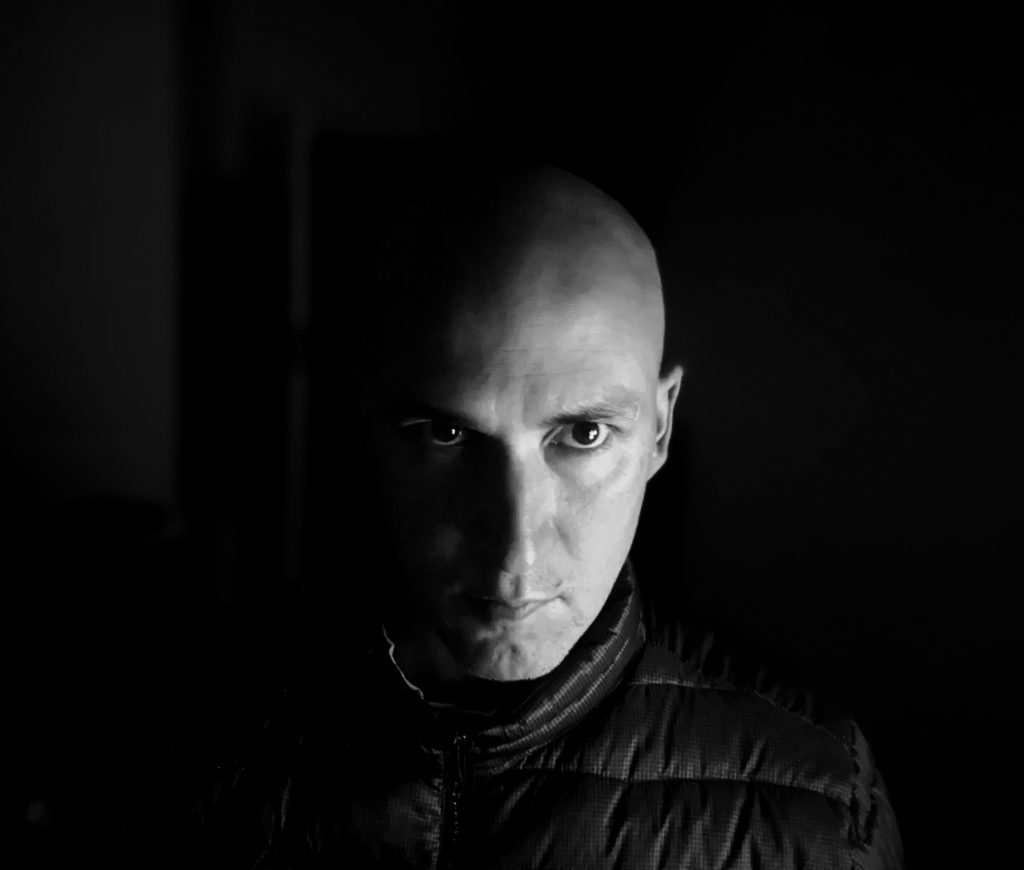 Australia's most electric and unique DJ talent, LCK's lightning fast hands makes for some entertaining scratching and mixing trickery while his energetic connection with partygoers always gets the energy flowing at the highest level.
LCK has played at events all over Australia, along with headlining shows in New Zealand and Malaysia, which has seen him grace main stages where the audiences have reached over 6000. Performances at major dance events include: Stereosonic, Creamfields, Gatecrasher, Ministry Of Sound, Godskitchen, Hennessy V.S.O.P, Freedom Elite, FSOE 400, and Subculture…
Its no surprise to see LCK having supported the likes of Carl Cox, Cosmic Gate, Richard Durand, Aly & Fila, Mark Sixma, DJ Yukie, Guiseppe Ottaviani, Bryan Kearney, John O'Callaghan, and it definitely doesn't stop there with his music productions having gained success around the globe, with support from some of the heaviest in the industry such as Armin Van Buuren, Above & Beyond, Judge Jules, and Markus Schulz.
No Shows were found to display.