---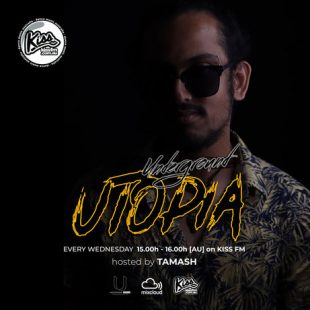 Show Times
Timezone
: AEST
[UTC+10]
About the Show
Underground Utopia is a place of oneness where everyone is welcome to seek refuge from the worldly troubles and divulge in a musical experience that will henceforth uplift their spirit and reshape their reality. Stay with us as we connect you with quality progressive house music and quality music creators from around the globe to give all listeners an experience of a lifetime.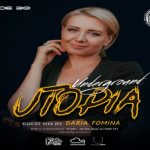 Daria Fomina is a DJ/ pianist from Moscow and a prominent figure in the Russian dance music industry.  A radio show host at the prestigious Frisky radio, Daria also has performed at many renown global
[…]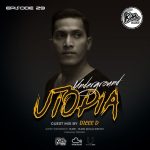 Dilee D is an underground DJ and music producer from Colombo, Sri Lanka. He has spent the last decade touring Asia and playing at some of the top establishments the continent has to offer. He has collaborated
[…]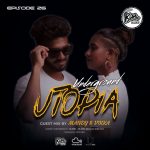 The extraordinary duo, Mandy and V1kka born & raised in the tropical island of Sri Lanka marks a new musical promise for the electronic dance music fanatics. with music ranging from soulful progressive tunes to
[…]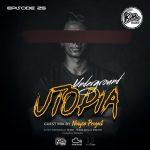 NOIYSE PROJECT made his debut in 2018 and has since gone on to showcase his music on top labels such as The Soundgarden, Beatfreak, Dopamine, Balkan Connection and more. Within one year, he released over
[…]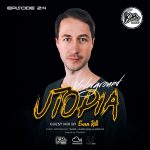 Ivan Romanovskii aka Ewan Rill. Professional DJ, Ableton Live Certified trainer, sound producer with more than a thousand tracks released. One of the leading progressive house and progressive techno artists. Acted on the same stage
[…]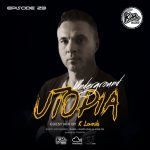 K Loveski is a Saint Petersburg born DJ, producer and remixer, radio host who has been shaking the Russian dance music scene since 1992. His technical skills, ability to connect with the crowd and diverse
[…]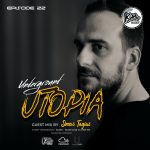 Simos Tagias, born and raised in the city of Serres, Greece, give rise to high quality electronic dance music, varying from Prog and Tech House up to Techno since 2012 and his passion for music
[…]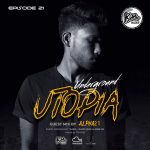 Thanushka Chathuranga, Better known by his stage name ALPHA21 is a DJ/Producer from Sri Lanka. An artist, who has always been closely linked to electronic music, developing his musical taste and polishing it since 2015.
[…]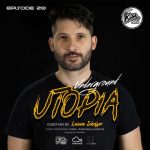 Luciano Scheffer is a DJ and producer from Brazil. His style varies between progressive house and techno, always intertwining with hypnotic sounds and deep atmospheric energy. He has showed his skills in various gatherings and
[…]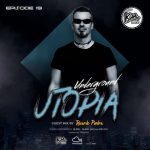 Ricardo Piedra – Bio Richard Kőteleki as Ricardo Piedra  was born in middle 70's in Hungary. He is a well known musician, and songwriter in his country.  Richard has a few successful electronic music  band
[…]
News, Guest Mixes & Interviews
Underground Utopia's Tracklists