---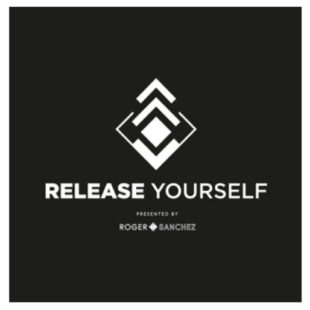 Show Times
Timezone
:
AEST
[UTC+10]
Mon:
About the Show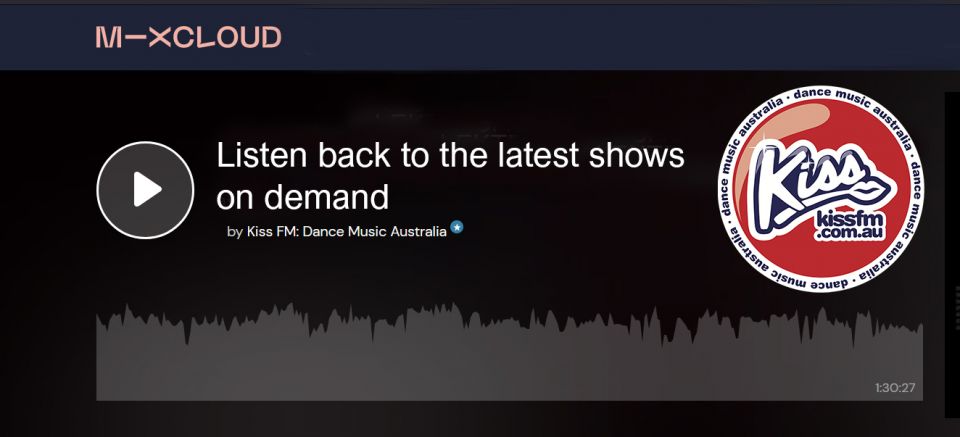 ROGER SANCHEZ PRESENTS RELEASE YOURSELF
Release Yourself – One of the longest running and legendary house music radio shows in the world.. presented by Grammy Award- Winning Producer and DJ Roger Sanchez. Available now with a new sound for 2016 for broadcast on new worldwide partner stations.
For any DJ and wanna-be producer, "hustle" can be an oft-overstated attribute and, yet, for the right person, it's an underappreciated compliment from those in the know. Hustle is the absolute definition of both the man and the meteoric career of international DJ Roger Sanchez. From a humble beginning in NYC to multi-year residencies in Ibiza; from digging in dusty crates to headlining festival main-stages around the world, Roger is truly a self-made man and and dance music star.
Sanchez has scored numerous hits in the European and World Charts with both his own music and the remixes he has created for an array of superstars including Diana Ross, Kylie Minogue, Daft Punk, Madonna, The Police, No Doubt, One Republic, Texas, Brandon Flowers and Maroon 5.
An early pioneer of podcasting, Roger was awarded the first-ever Best Podcast Award at the International Dance Music Awards in 2007. He also hosts a weekly terrestrial and online radio show, which attracts over 10 million listeners across a worldwide audience. The Release Yourself Radio Show is broadcasted in 30 markets on every continent, including countries as diverse as Brazil, Russia, Mexico, the UK, Germany and Australia. In addition to broadcasting, he creates podcasts and mixes from the road, dominating a tour schedule that would exhaust even the most hardened of festival warriors. This man is on a mission to spread the musical word to every corner of the globe.
[mixcloud width="770″ height="220″ cover="1″ mini="1″ light="1″ autoplay="1″ tracklist="1″ artwork="1″ iframe="true" ]https://www.mixcloud.com/RogerSanchez/[/mixcloud]