---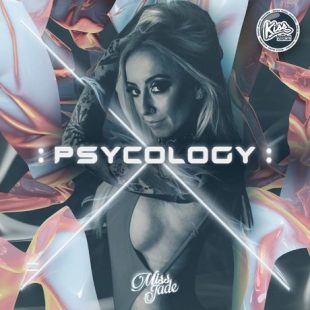 Show Times
Not Currently Scheduled.
About the Show
A 90min show delivering you the best new progressive and psychedelic trance tracks and artists from around the world. With special guest mixes and interviews Miss Jade not only takes you on a Psychedelic journey but explores the musicology behind the tunes.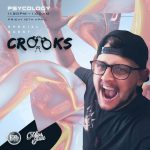 This Friday night we have a special show added to the month of April hosted by your favourite Psy Trance host Miss Jade PSYCOLOGY will run for a second time this month with a very
[…]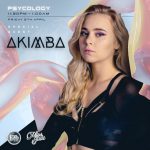 As they say, back again like a renegade master. Tonight on Miss Jade's PSYCOLOGY show we have special guest Akimba making her debut to chat about her recent accomplishment of joining the psy scene family
[…]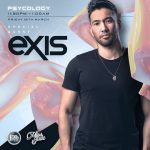 Friday night PSY back this weekend from 11:30pm I will be in the studio LIVE and streaming on the Kiss FM Facebook page. Joining us is a very special guest making his debut on
[…]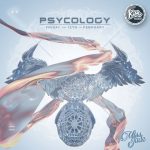 2021 and we are full steam ahead on the monthly PSYCOLOGY show With a whole lot of Aussie and International talent to uncover and share across the airwaves straight to your ears.
[…]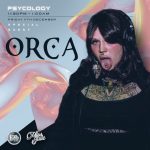 Friday 11th December on the PSYCOLOGY show 3 amazing Aussie home grown female acts will be debuting their unique talents from both techno and psy trance. Tune in from 11:30pm AEST for our first guest
[…]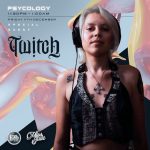 Friday 11th December on the PSYCOLOGY show 3 amazing Aussie home grown female acts will be debuting their unique talents from both techno and psy trance. Tune in from 11:30pm AEST for our first guest
[…]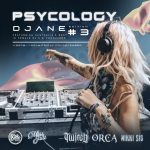 Entering chapter #3 of our DJane special… Miss Jade, host of Kiss Fm's PSYCOLOGY show has been showcasing a plethora of female, home grown Aussie talent across multiple genres since October and will continue
[…]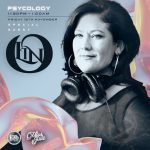 Friday 13th November on the PSYCOLOGY show 4 amazing Aussie home grown female acts will be debuting their unique talents from 3 different genres. Tune in from 11:30pm AEST for our final guest DJ for
[…]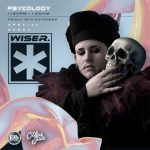 Friday 13th November on the PSYCOLOGY show 4 amazing Aussie home grown female acts will be debuting their unique talents from 3 different genres. Tune in from 11:30pm AEST for our third guest DJ &
[…]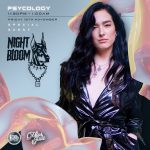 Friday 13th November on the PSYCOLOGY show 4 amazing Aussie home grown female acts will be debuting their unique talents from 3 different genres. Tune in from 11:30pm AEST for our second guest DJ &
[…]
News, Guest Mixes & Interviews