---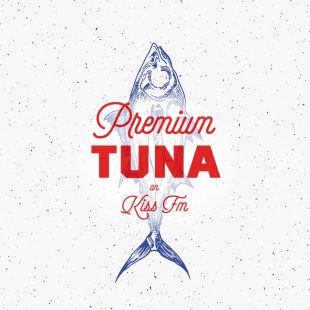 Show Times
Timezone
: AEST
[UTC+10]
About the Show
A weekly show that showcases and promotes talented Australian underground house and techno artists. Every week presenters Mount Mike and Liam Kendall bring a fresh selection of tunes from their week's crate digging, dumpster diving and internet lurking. They aim to bring the listener music they may not have heard before and put an emphasis on local producers and DJs. Liam and Mike are passionate about the Melbourne scene and curate a space that highlights the calibre of music coming out of their city and island.
---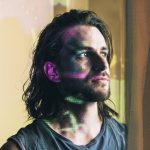 For those who are frequent listeners of Premium Tuna would understand the extent of how much we love Canberra artist Doppel. Very rarely a week goes by when we don't sneak in atleast one of
[…]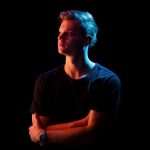 Joining us riding the tuna waves this very warm very hot Saturday morning on Premium Tuna is Rem Siman. The weathers coming in hot and so is Rem, Tune in from 10:30 to hear that
[…]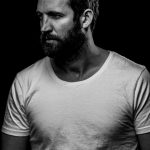 Joining us tomorrow from 10:30 am here on the tuna waves is none other than Directeor of Flotilla Records Jamie Vale. With over 20 years experience behind the 1's and 2's we sure are excited
[…]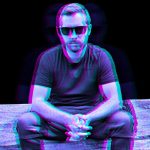 Join us tomorrow morning from 10:30 am as we have a very special 90 minute guest mix courtesy of Canberra based artist Forthstate. Known as a master of the journey we could not be more
[…]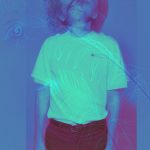 Join us tomorrow morning from 10:30 am to hear a 90 minute guest mix from Kiss's own Hoopla. You may know him from 'Tempus Transmission'  broadcasting live on the kiss airwaves Wednesdays from 2:00-3:00pm. He
[…]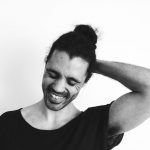 Joining us this Saturday morning we have a very specil guest mix courtesy of Viivn. He's carefully seleted a mix that will surely tickle those tastebuds for your breakfast buffet of techno. Bio: Vivien first
[…]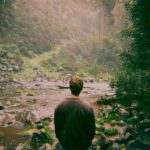 Young, Fresh, Hot off the Press! Join us tomorrow morning from 10:30am for a 90 minute guest selection from Will Ross a.k.a. Eudaimonia. Eudaimonia is the solo electronic music project of Melbourne based producer, William Ross.
[…]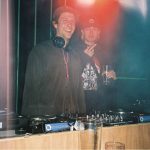 Where fewer words are said so the music can speak for them, both Tey How and Whalen Smithers prefer to do more spinning and less talking. Asked briefly what to expect from a Tey How
[…]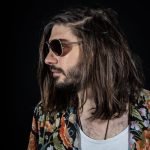 Joining Mike & Liam on Premium Tuna this Saturday morning is Canberra based artist and respective veteran Kazuki. Tune in for an exploration into both his original works and mixing style plus some insights into
[…]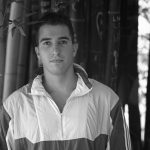 Joining us this week at tuna HQ for a very special segment is Melbourne based producer/DJ Rami Imam. Rami will be in from 11:30AM to premiere his brand new EP 'Meru' which is forthcoming on
[…]