---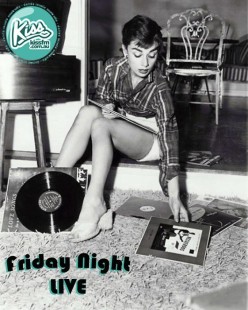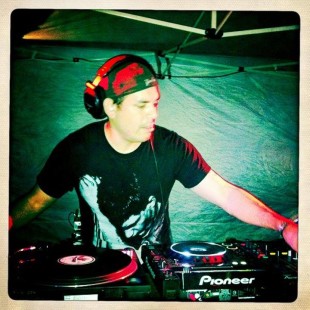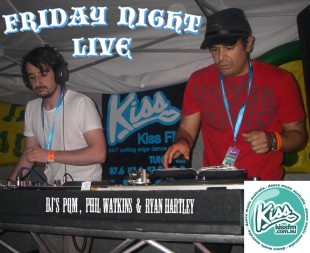 These guys were too slack to write their own bio so here's the hijacked version.
PQM (Prince Quick Mix) AKA (Quick), met, fell in love and had a love child. They named the product of their loins "Matty Carmody". Nowadays Quick presents Friday Night Live purely plutonicaly and pines over the lose of Matty as he has moved on to greener pastures.
Quick is a shit hot producers (seriously).
Listen up for quality tunage and some badass banter.
(Visited 901 time, 1 visit today)
News, Guest Mixes & Interviews
Friday Night Live's Tracklists