---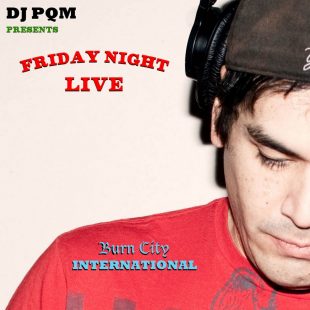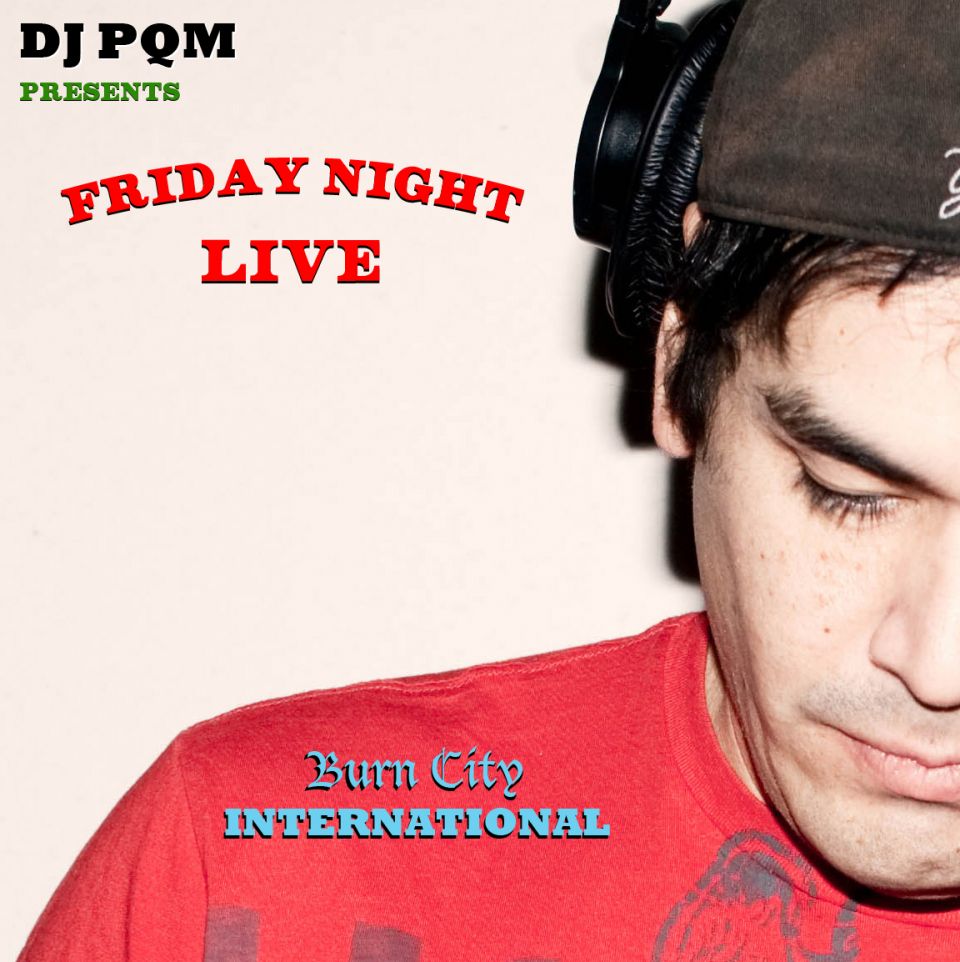 Show Times
Not Currently Scheduled.
About the Show
In Memory of our beloved PQM who passed away 15th March 2021 – Quick will always be in our Hearts.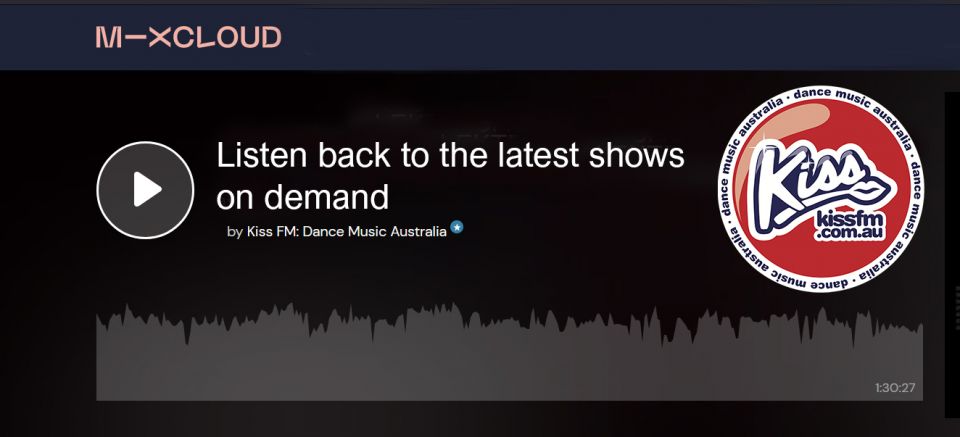 DJ PQM takes over the KISS FM Airwaves – 8:30 to 10pm – Every Friday Night!
PQM (otherwise known as 'Prince Quick Mix') is no stranger to the scene. A New York native who now resides in Melbourne Australia, is well known for his Hip Hop productions as well as his Underground House releases.
For more info please check out Wikipedia
All shows archived on Mixcloud