---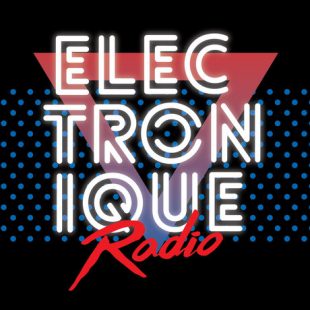 Show Times
Timezone
:
AEST
[UTC+10]
Thu:
About the Show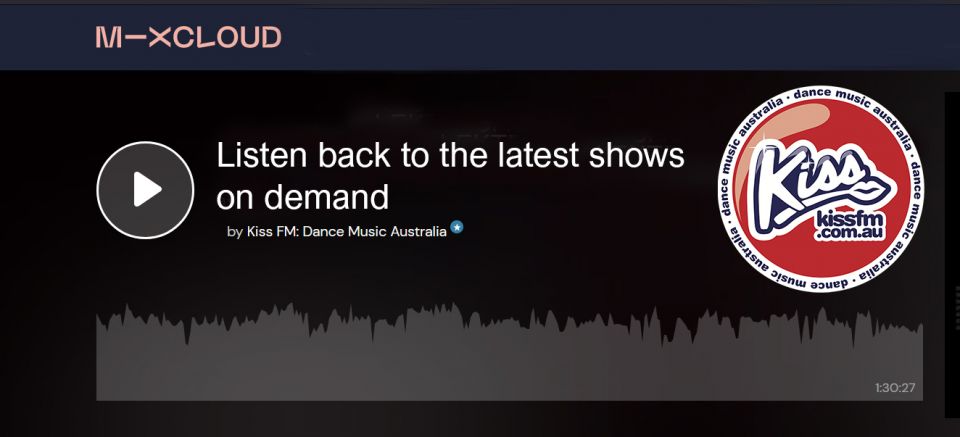 A true legend in Australian dance music, Mark Dynamix knows a thing or two about how the music industry revolves in Australia.  From producing his own records, DJing, hosting events, radio broadcasting and running his own label (Long Distance Recordings), he has been forefront in the minds of Australian dance music enthusiasts for almost 30 years; with over 60+ releases under his belt and having sold more mix albums with his name on them than any other DJ in Australia to date.
Mark got his break on radio in the acid house phase of 1990 and then in Sydney's burgeoning rave scene of 1992. He took up a long standing residency in 1997 at Sublime, played a 10,000 capacity Boiler Room at the Big Day Out in 2003 (plus 2010 and 2013), hosted Triple J's Mix Up (1997, 1999, 2001, 2003, 2010, performed at The Love Parade, Berlin (2006) + his travels have taken his to gigs all over Europe, Canada and Asia.
From 2017-2019 he headed Ministry Of Sound Recordings Australia; the brains behind the leading dance music compilations in Australia – The Annual, Chillout Sessions, Running Trax & the recent DJ mix collaboration with Robbie Lowe and KLP called Sessions: Rebirth. His Annual 2006 compilation became the biggest selling compilation of all time (dance music or otherwise) selling 350,000 copies.
His successful JACK THE HOUSE, BIG NIGHT IN & ELECTRONIQUE events continue to inspire clubbers on a monthly basis in Sydney whilst his podcasts THE LISTENING ROOM (with Robbie Lowe playing fresh progressive and deep house) and ELECTRONIQUE RADIO (playing 80's New Wave & Synth Pop) are available to stream at www.mixcloud.com/MarkDynamix along with over a hundred DJ mixes and rare CD releases from the early 90's onwards, all remastered. ELECTRONIQUE RADIO is now a weekly podcast, broadcasting on KISS FM and streamed via the KISS website www.kissfm.com.au
With his new home in Melbourne as well as travelling up and down the east coast, he'll be bringing his considerable knowledge to the various House, Progressive and Techno scenes; further enhancing his reputation as one of Australia's most formidable talents.
Mark DJ's with the kind of versatility that sees him warming up for icons like Boy George, Joey Negro, Chicane, Paul Oakenfold & Miguel Migs recently; as well as spinning club nights like S.A.S.H, FoxLife, Café Del Mar & Spektrum and regularly promoting his own events. Always searching for the hybrid rather than the absolute, he plays every gig with the kind of precision & professionalism that only a DJ of his experience can.­­
Mark Dynamix is eternally active in the music industry; forever building on his legacy and catering to an audience which expects no less. Be it in the Progressive arena; his nostalgic events of early house or rave; the freedom ride of Acid House and Chicago vibes; or, amongst new wave electro pop legends; Mark knows how to curate and remix a set of music for any event. His continued success is testament to his abilities and the reason why he is so revered by both Australian and international dance floors.
Tune into ELECTRONIQUE RADIO weekly on KISS Tuesdays 3-4pm for a premium selection of specially remastered 12″ mixes of classic 80's New Wave & Synth Pop.