---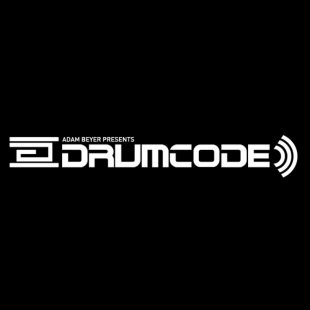 Show Times
Timezone
:
AEDT
[UTC+11]
Tue:
About the Show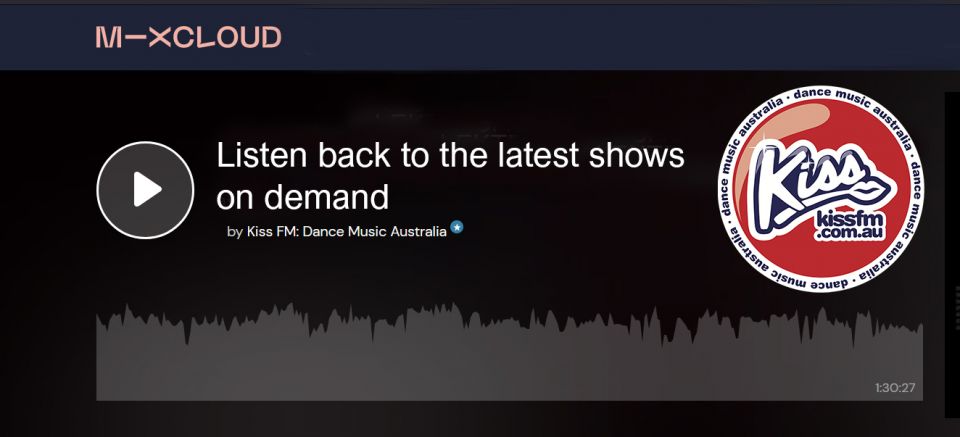 Adam Beyer's music is synonymous with all that is exciting about electronic music today. Having emerged as the figure head of the hugely prolific Swedish techno scene Beyer has now confirmed his position as a globally recognized DJ and producer, headlining the world's finest events week in week out.
His acclaimed Drumcode label has been at the cutting edge of club music for well over a decade; now for the first time Adam takes to the airwaves with a new weekly radio show.
Featuring exclusive live performances, cutting edge studio mixes, artist profiles and previews of exciting material on the Drumcode labels, this show is set to be a sure fire hit with electronic music fans worldwide.
Produced and Syndicated by www.theradiodepartment.com
[mixcloud width="770″ height="220″ cover="1″ mini="1″ light="1″ autoplay="1″ tracklist="1″ artwork="1″ iframe="true" ]https://www.mixcloud.com/adambeyer/[/mixcloud]
Drumcode Live 260 with Adam Beyer – Adam Beyer live from Dour, Belgium Adam Beyer – Pluto Alex Costa – Raw Zoo – KD RAW Kaiserdisco – Black Light – Drumcode 04. Terence Fixmer
[…]
Drumcode Live 259 with Adam Beyer – Drumcode takeover with Alan Fitzpatrick live from Electrobotic Invasion, Avignon Markus Suckut – For Start #1 [Figure] 02. Bjarki – I Wanna Go Bang [Trip] 03.
[…]
DCR258 – Drumcode Radio Live – Adam Beyer & Ida Engberg live from Awakenings Festival Day 2, Amsterdam MATe – Mate 2 Floorplan – Never Grow Old [Mark Broom Dubplate Mix] Technasia & Pump
[…]
Joseph Capriati – Awake [Julian Jeweil remix] – Drumcode 02. wAFF – Holographic – Drumcode 03. Philip Bader – Glitter – Leena Music 04. Max Chapman – Voices – Tenampa 05. Sidney Charles – Justice
[…]
Episode 255 is a Drumcode Live takeover featuring Bart Skills recorded live at Studio Club in Essen, Germany. Adam Beyer was taken ill this week and so as a one off – this show
[…]
Drumcode Live 253 with Adam Beyer – Adam Beyer live from Sankeys, Ibiza 01. m.O.N.R.O.E – Shit Talk – Get Physical 02. Reset Robot – Rebellion 03. Nicole Moudaber – Moment To Moment – Truesoul
[…]
Drumcode Live 252 with Adam Beyer – Adam Beyer live from Mysteryland, New York 01. Fabricio Pecanha – Beats & Drums [Manuel De La Mare remix] – 303lovers 02. wAFF – Holographic – Drumcode 03.
[…]
Drumcode Live 251 with Adam Beyer – Carlo Lio Live From Stereo, Montreal LAD – Turmoil MUUI – Trace Maae – Slave to the Rhythm S:VT – Teach You Desire (Part 1) Vegim – Traumm
[…]
Drumcode Live 250 with Adam Beyer – Adam Beyer A-sides studio mix 01. Skiver – Playing Games – Drumcode 02. Victor Calderone – Requiem – Drumcode 03. Stephan Hinz – Breakout – Drumcode 04. Dense
[…]