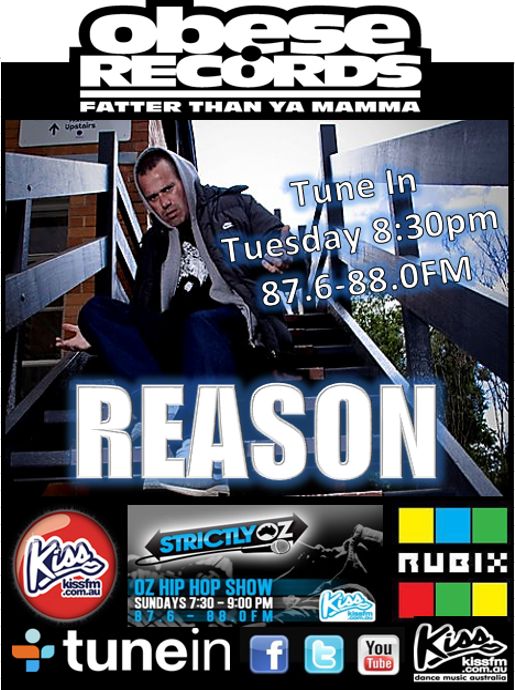 Tune Into StrictlyOZ HipHop Show this Tuesday as Cook & Dip catch up with Australian HipHop Pioneer
" REASON" who will be co hosting the show and playing non stop tracks from Obese Records over the years who sadly finished up last year, after being the Biggest Label in Australian Hip Hop.
So non Stop Obese Records tracks this Tuesday night from 8:30pm-10:00pm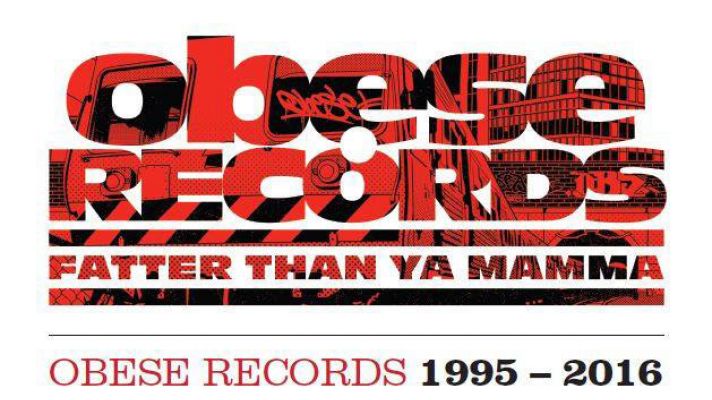 Just over a year ago Sad news arrived for the Australian hip-hop world as Tirren Staaf aka Pegz, founder of Obese Records, announced via Facebook that the Obese Record store would be closing its doors. The iconic record store has been around for 21 years and has been a one of the only places truly dedicated to HipHop in Australia.
The record store began in 1995 when Shazlek One bought OB's record store from Ollie Bobbit. In 2002 the business was bought and renamed by Pegz and Obese Records became Australia's first hip-hop label, acting as an outlet for the distribution of Australian hip-hop.
The Prahran outlet was the first tangible resource for Australian hip-hop culture and created a generation of proud young Australian hip-hop heads. Obese t-shirts and hoodies were a must have and "support Australian hip-hop" bumper stickers were a desire for every ones first car. It was one of the few places to buy hip-hop vinyl records and one of the only places with a library of albums.