Legendary Aussie DJ/Producer GT speaks with Timmy about his role as Creative Director of the MOS Orchestrated performance at Hamer Hall Friday 11th August 2017.
Frontier Touring & Ministry of Sound Australia Events are thrilled to announce Orchestrated, a celebration of classic dance tracks performed with a live symphony orchestra and some of Australia's leading vocalists.
Orchestrated will take over Melbourne's Hamer Hall on Friday August 11th and Sydney's State Theatre on Friday August 18th and will marry the euphoria of the most loved dancefloor moments of the past 25 years with the magic of a live symphony orchestra.
It will feature classic dance tracks reimagined by a 50 piece orchestra. Guest vocalists include Daniel Merriweather and Owl Eyes, with Groove Terminator as the Creative Director and DJ.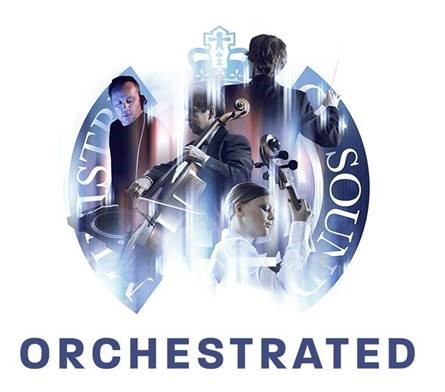 Classic tracks from iconic artists like Fatboy Slim, Bag Raiders, Shapeshifters and Massive Attack will be rearranged, remixed and reimagined in a brand new Australian production, taking the audience on a journey through the best moments in dance music through the ages; from house and chillout to electronica and the biggest anthems of all time.