CHI WOW WAH RADIO is back with their third transmission this time with 3 exclusive delicious disco, deep groovy house & tech sets from Anyo, Ayabloom & Coco Pop.
Due to the ongoing Victorian Government restrictions the 2021 November date of CHI WOW WAH TOWN gathering has been postponed to 04-05-06 March, 2022. For the more details about the date change head to www.chiwowwahtown.com
CHI WOW WAH TOWN proudly fundraises for Multiple Sclerosis Australia & is supported by Creative Victoria.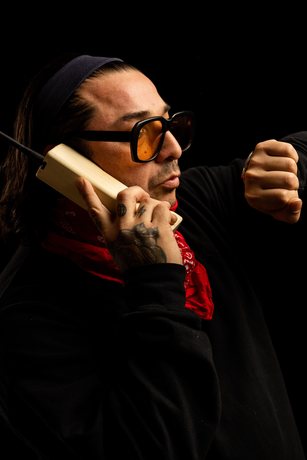 Part 1: Guest Mix Anyo
Tracklist
1 – Hot Toddy – Mutha Sucker (Ron Basejam Mix)
2 – Mood II Swing, Tara J – Passing Time (Dub)
3 – Don't Give Up featuring Jay Thomas ( Inland Knights & Da Sunlounge Remix)
4 – Ian Pooley –  Heat (Original Mix)
5 – Electronic Funk (Kaje Remix)
6 – Anané – Lets Get High (Life, Love, Music) (Manoo's CLub Version)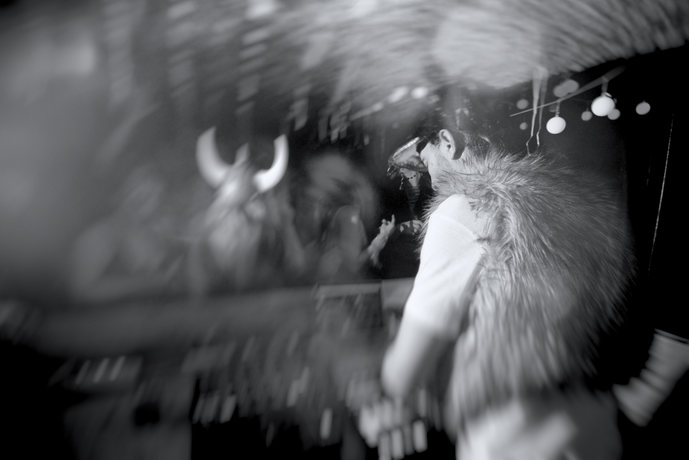 Part 2: Guest Mix Ayabloom 
Tracklist
1 –  The Light (Original Mix)- MASS DIGITAL – Hoomidaas Records
2 – Lost In Time (Original Mix) – ALEX SAMAAN – Grrreat Recordings
3 – David Bowie & Queen – Under Pressure – SALAZAR (COL) – Unofficial Bootleg
4 – Tartarus 2.2.0 – Midnight Attaché – Unreleased
5 – Ghost (Original Mix)- ARMEN MIRAN, FELIX RAPHAEL – Hoomidaas Records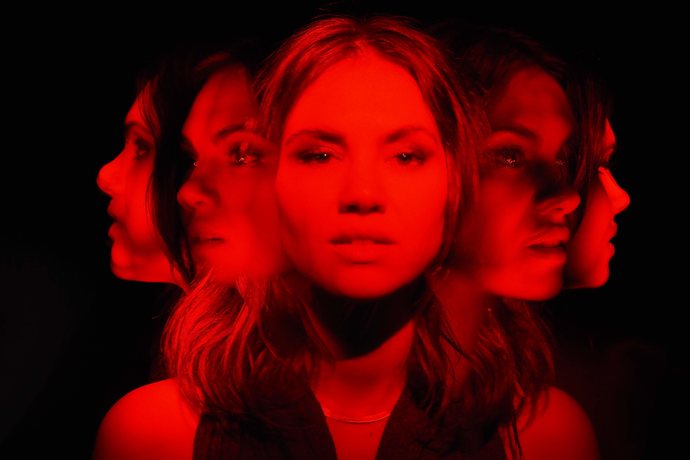 Part 3 – Guest Mix from Coco Popo 

Tracklist

1 – Cascandy – All I Need (Original Mix)

2 – Sutja Gutierrez – I'm Diggin' (Thomass Jackson Remix)

3 – Andre Gazolla – Night Attack (Solc Remix)

4 – MNK4, Hypside – UFO Technology (Original Mix)

5 – Ricardo Ruben – Pantonato (W.O.L.F. & Miguel De Bois Remix)

6 – Jakob Reiter – Puncto ( Shayde Remix)

7 – Vinyl Mode – Eshg Alsamar (Extended Version)


More Posts for Show: Kiss Guest Mix