Legendary House Divas Cece Peniston and Robin S along with producer extraordinaire Paris Toon join Timmy live in the studio for a very special edition of The Beautiful Drive Thursday 22nd November from 4pm.
Cece Peniston really needs no introduction. "Finally" was a world wide smash and is featured in our beloved "Pricilla Queen of the desert". She continues to tour and record and brought the house sound to the world in the 90's. 
In 1993 Robin S signed to big beat records and Her debut song and album "show me love" climbed the charts the same year and peaked at number 1 in many countries around the world and top 5 in Australia. A house music powerhouse, she continues to make great music and tour with amazing artists! 
Paris Toon is the award-winning lyricist, producer and musical enigma behind the Soul Jazz collective called Mothers Favorite Child. He is an extraordinary songwriting producer who never seems to stray for a moment from his forward driven vision of success in the music world. Heavily impacted by the talents of Stevie Wonder, Sly and the Family Stone, Prince, Herbie Hancock & The Head Hunters, John Lennon and Donny Hathaway, his writing style continues to take the genres of Soul, Jazz and R&B to new levels and provokes intense curiosity and appreciation for the next phase of Soul Jazz music.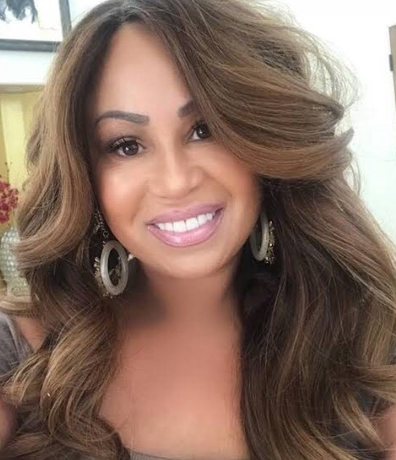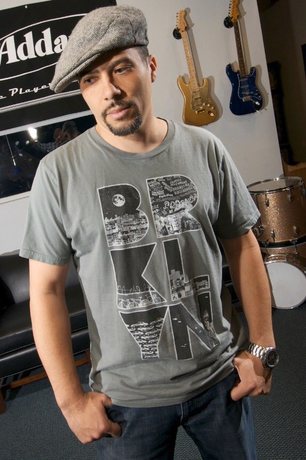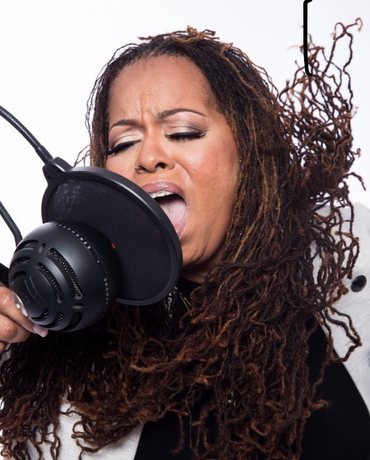 More Posts for Show: The Beautiful Drive