This week we welcome back good friend Paul Johnson AKA Aves Volare to the show for a guest mix.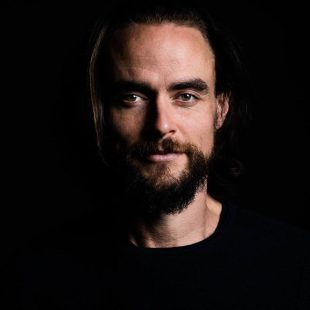 Paul achieved some incredible milestones so far in his musical career with playing at Australia's biggest Festivals including Rainbow Serpent & Babylon as well as holding a residency at Sunday institution Day Spa at Pawn & Co. His musical productions are also gaining him worldwide attention with releases on some of our favourite labels including Katermukke, Stil Vor Talent and BeatFreak just to name a few, as well as some very impressive collaborations with artists including Nicone, Heerhorst, Teenage Mutants and Rafael Cerato.
Throughout his success Paul has remained one of the kindest and most genuine people in the industry, and our team at Who Loves? is very proud to be watching him now take over Europe since his move there a year ago.
With a new residency in Frankfurt, Germany, as well as launching his own label Aviary Recording, Aves Volare is one to watch.
Catch his guest mix tonight from 6-7pm on Who Loves Radio.