This coming Sunday, tune into the earthcore show as we bring you all the latest news and details about Earthcore – Parallel Universe Victoria, Earthcore in the Park – Sydney and Earthcore in the Park – Perth but also this week, we are joined by powerhouse techno dj and producer, Ann Clue as she stops by for a interview with Shannon Beveridge and plays a 60 mins set for all you techno fans out there.
ANN CLUE
Her whole life she experimented with so many different kind of music until she found her passion in electronic music. The turn over to specialize herself in 2010 when she started to produce.
Since then, she played allready in big Clubs and Festivals all around the globe – to name a few countries like Mexico, Australia, Germany, Israel, Russia, Spain and Sri Lanka.
She is a newcomer on a straight way to evaluate the dance floors worldwide. For sure she does not dissapoint you with less experience, she surprieses everyone with more expression in any way.
Ann Clue loves deep sounds, hard basses and straight forward tracks.
You can catch Ann Clue at Earthcore – Parallel Universe Victoria and Earthcore in the Park – Sydney this coming November. Get your tickets now at www.earthcore.com.au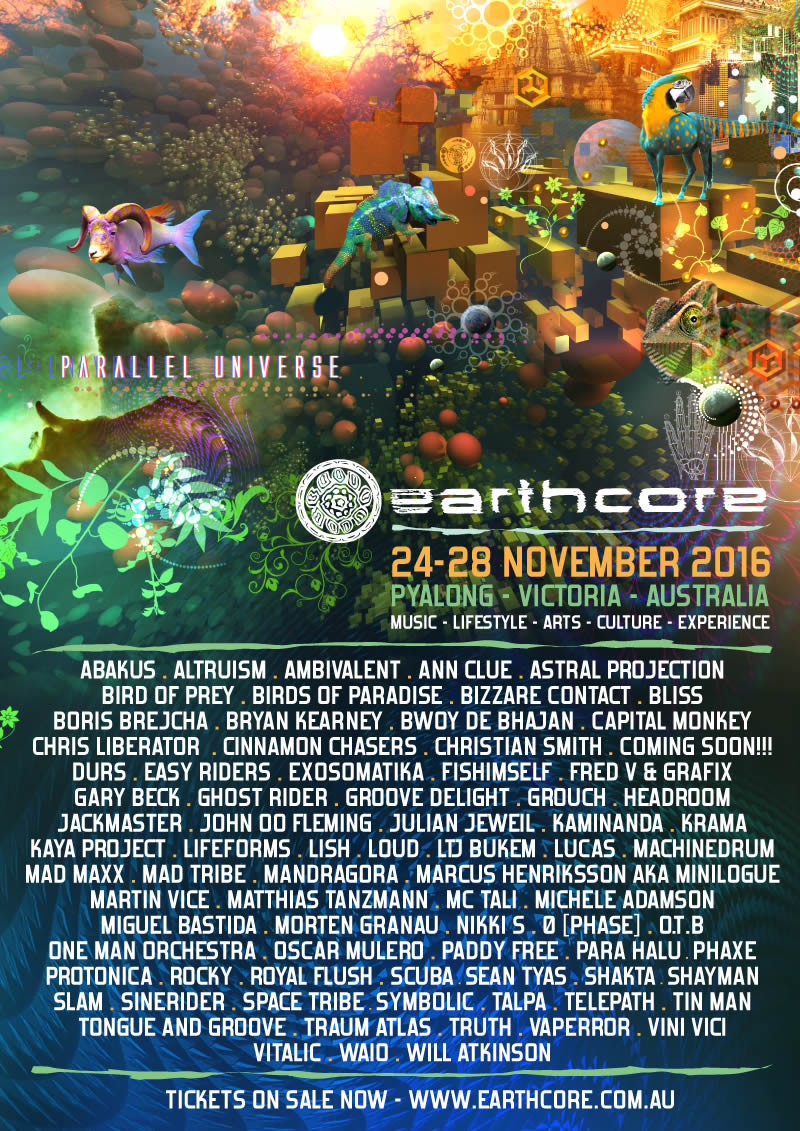 More Posts for Show: earthcore show