---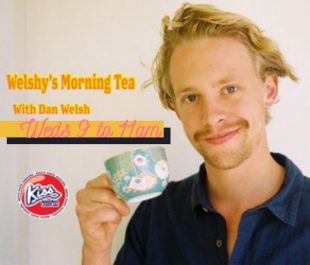 Show Times
Timezone
:
AEDT
[UTC+11]
Wed:
About the Show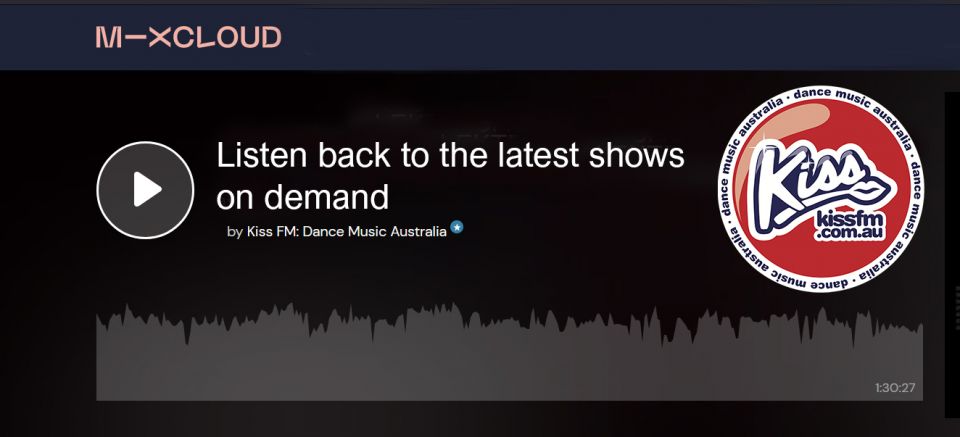 The kettle's always on at Welshy's place, so settle into your Tuesday morning the right way, while Dan Welsh serves up two hours of the very finest in house, tech, dance, and everything in between. Watch out for Guests too!
Coming out of Melbourne's hilly north-east, Dan Welsh is a passionate DJ with a deep love for all sorts of tunes, particularly House, Hip-Hop, Disco, Funk and Soul. After years of playing drums in a variety of bands, and cutting his teeth as a mobile function DJ, Dan is now refining his skills as a club DJ at venues like OneSixOne, Sooki Lounge, Circus, and Lucky Coq.
Listen Back to previous shows on-demand below!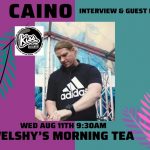 Join Dan Welsh this Wednesday morning from 9AM as he brings CAINO into the KISS FM studio for a cuppa, a chat, and a stellar guest mix! CAINO has an exciting energy on and off
[…]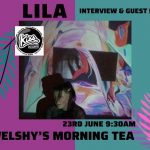 Join Dan Welsh this Wednesday morning as he invites LILA into the tea room for a guest mix & interview on Welshy's Morning Tea! LILA has an eclectic and unique sound, and this guest mix
[…]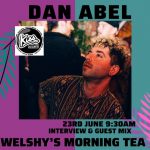 Join Dan Welsh in the tea room this week for an interview & guest mix with Dan Abel! Dan needs to introduction to those familiar with his tribe. His hard work in the scene does
[…]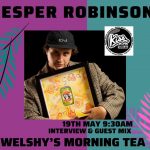 Join Dan Welsh in the tea room this Wednesday morning as he sits down for a cuppa with Jesper Robinson. Jesper is a ripper new force in the Melbourne house scene and is sure to
[…]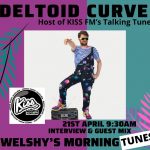 This week we're joined in the team room by fellow KISS FM host Deltoid Curve! Deltoid Curve (AKA The Cush) hosts the popular Talking Tunes each Sunday from 9pm, and it will be fantastic to
[…]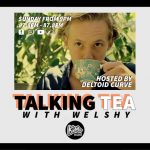 This week on Talking Tunes we have fellow Kiss FM host Welshy from 'Welshy's Morning Tea' to talk tunes! Coming out of Melbourne's hilly north-east, Dan Welsh is a passionate DJ with a deep love
[…]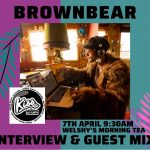 Join Dan Welsh this Wednesday from 9:30AM, as he invites Brownbear into the studio for an interview and a guest mix! Brownbear is a local powerhouse of everything deep & funky, and it will be
[…]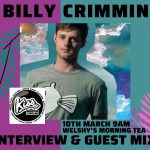 Join Dan Welsh in the tea room this Wednesday for in interview and a guest mix with Billy Crimmin! Music has always been an integral part of Billy Crimmin's life. Playing guitar and piano from
[…]
Join Dan Welsh for a cup of hot brew this Wednesday morning from 9AM for another Welshy's Morning Tea! This week, Dan has Melbourne house & techno queen Fi Webster in for a guest mix
[…]