---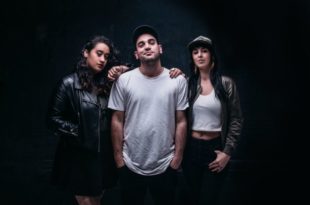 Your favourite Hip Hop Radio show has relaunched and is now bigger than ever every WEDNESDAY NIGHTS!!!!
With a mixture of new and old school, male and female, national and international artists, The Scenario is a show dedicated to the evolving genres of hip hop, soul and RnB.
A predominantly music based show, with segments and interviews with artists from around the globe, The Scenario is hosted by Hip Hop Photographer Michelle Grace Hunder, nationally loved DJ/ Producer Rui Baptista and renowned music journalist, Sose Fuamoli.
The Scenario is guaranteed to have something for all fans of Hip Hop, every Wednesday night from 7pm – 8.30pm