---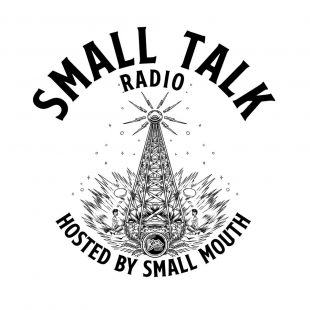 Show Times
Timezone
:
AEDT
[UTC+11]
Mon:
About the Show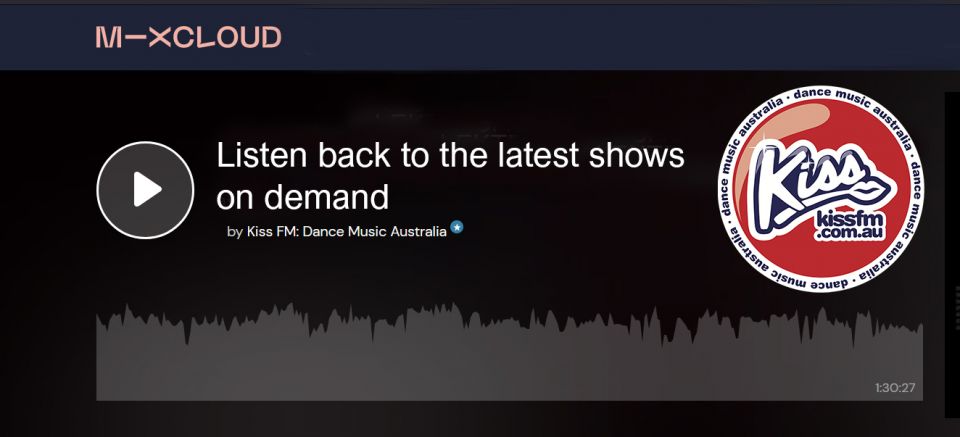 Small Talk Radio is a new program hosted by a familiar voice listeners have heard on KissFM over the past year, hosted by the artist / DJ Small Mouth (Tyler Mitchell).
Tyler is an American born, Melbourne based music producer, DJ and radio host. He has fallen in love with all sorts of electronic music over the years and tries to push his mixing capabilities to blend different genres, yet create a flow of energy in his sets to build up the energy.
Tyler refers to his sets sometimes as roller coasters, since life is a roller coaster as we know it. Get pulled in and pushed out with slamming energetic beats, euphoric filled tracks, and kept up to date with some of the best underground dance music from small independent labels around the world. Of course, you will hear some classics to never forget where dance music came from, and how different areas and sounds from around the globe have shaped the music we hear today.
Stay tapped in to hear an occasional guest mix from local artists and DJ's, as well as internationals.
Give Small Mouth a follow on IG to stay up to date with everything @xsmallxmouth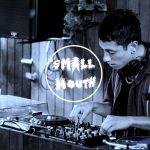 Small Mouth Small Mouth (Tyler Mitchell) is an American born, Melbourne based artist, DJ and radio host for Beat Therapy, joining the show in January 2021.  Small Mouth has always been tied to music
[…]