---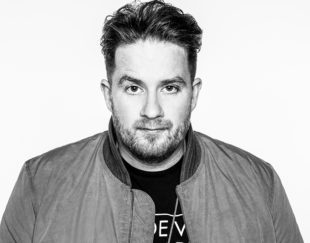 Show Times
Timezone
:
AEST
[UTC+10]
Wed:
About the Show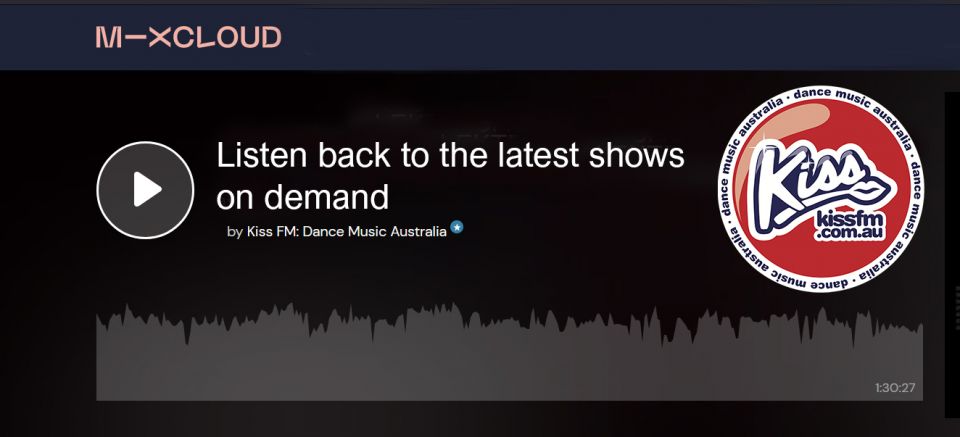 Few producers in the history of dance music have made such a rapid and far-reaching impact on the electronic music scene as Eats Everything (aka Daniel Pearce). This larger- than-life beat pushing pioneer is at the forefront of a swathe of talented producers from the UK defining the sound of a new generation of forward-thinking underground music.
DJ Magazine's current 'Best British DJ', this BBC R1 Residency presenter is at the top of his game in every aspect of his career.
His hit singles like 'Big Discs', 'Dancing' (Again), 'Jagged Edge' and 'Vertigo' have attained underground dancefloor anthem status and his remixes for the likes of Jamie Jones, Totally Enormous Extinct Dinosaurs, Four Tet, and of course his "Rebuff" of Justin Martin's 'Ruff Stuff' are all testament to his exceptional abilities in the studio.
With work on his own Edible label, a relentless global touring schedule and his own Edible movement, Eats Everything continues to prove himself as one of the UK's finest dance music exports and one of the world's hottest headliners in house, disco and tech. His legendary feeds on twitter and instagram have galvanized his reputation as a master of wit and wisdom and so it is with great pleasure that we invite this international star to get behind the mic to bring you a slice of what's hot in his world every week.
[mixcloud width="770″ height="220″ cover="1″ mini="1″ light="1″ autoplay="1″ tracklist="1″ artwork="1″ iframe="true" ]https://www.mixcloud.com/EatsEverything/[/mixcloud]