---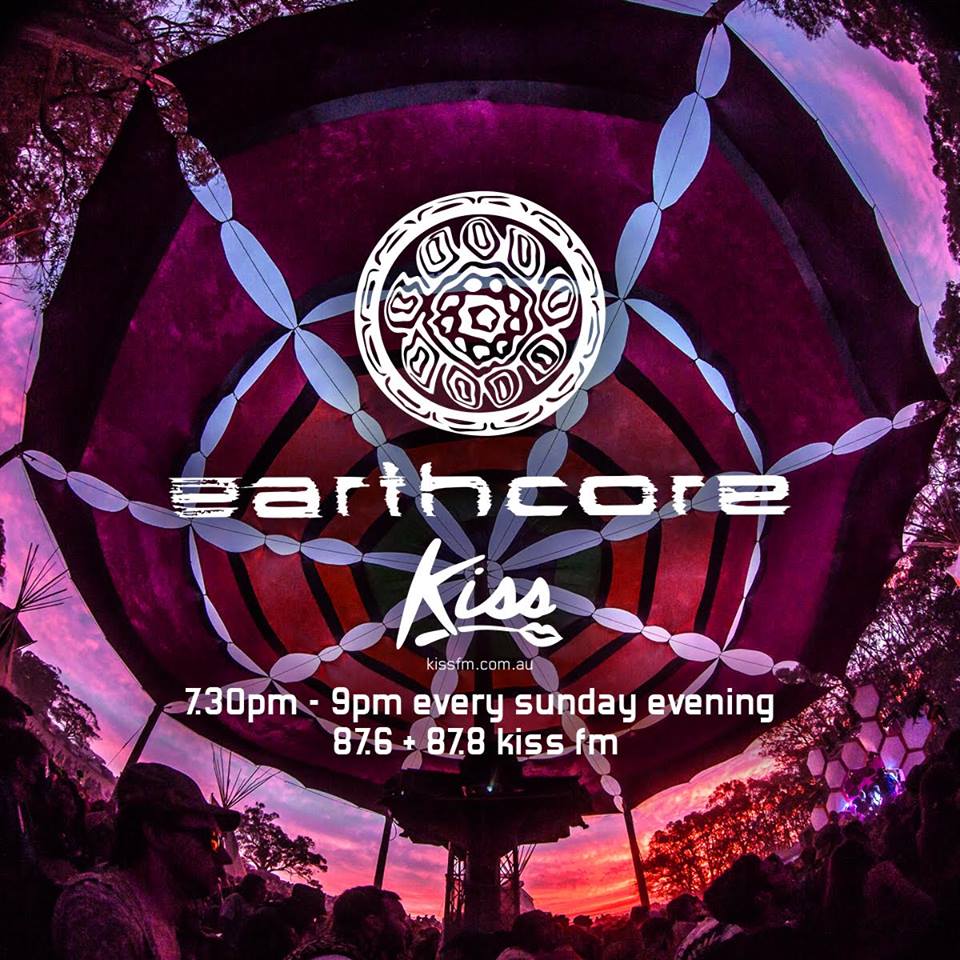 Strap down and tune in to the earthcore show @ 7.30 pm – 9 pm on Kiss FM every Sunday evening!
The radio show can also be streamed live online featuring all things techno, psy, trance, prog, chill, deep house and stacks more!
Presented by Caleb Amir and Mha Iri with the weekly earthcorian news, events and special guests !
(Visited 726 time, 1 visit today)