---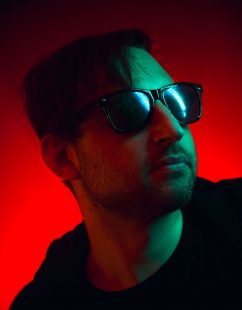 Show Times
Not Currently Scheduled.
About the Show
RETRO ELECTRO SHOW with ZEROTONINE
3-4 pm Wednesdays
Modern Electronica takes a ride back in time. You can find all previous shows here: http://www.soundcloud.com/laserhighway
The Synthwave community is rather little known from a commercial perspective but consist of a large population of old school producers along with talented young musicians who have come together to celebrate the nostalgia of 80's and 90's pop culture. In amongst this unique resurgence of music there is very heavy influence from video games both old and new, classic movie soundtrack and general pastimes of a lost but not forgotten era.
Tune in for weekly updates on local and foreign releases, interviews with artists, and presentations focusing on the music of international hotspots particularly regions of United States and Europe.
ZEROTONINE (Cristian Muscatello) is the host, resident DJ and runs Australia's first and only monthly club night dedicated to synthwave, outrun, electro, italo-disco, and more from the retro future: Laser Highway in Melbourne. As a labour of love, he is dedicated to providing a unique experience for music makers and fans alike.
A veteran DJ for over a decade playing too many genres internationally and at home in Australia, he is in love with arpeggiated basslines, warm synths, and driving drums; his style is inspired by 80's movies, the Lamborghini Countach, boss fights, neon vectors, keytars, androids, reverb guitars, cosmic phenomena, bleeps and bloops. Expect a range of sonic styles to get your feet stomping and head rocking from all corners of the retro-verse.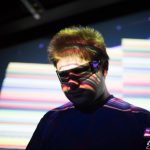 Ride the laser highway on the Retro Electro Show featuring a guest mix from Melbourne DJ Tessel! Come cruise with us from 2PM AEST every Wednesday as we play the hottest retro electro, italo, synthwave
[…]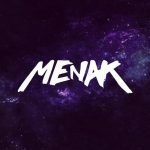 https://www.instagram.com/menakofficial/ https://menak.bandcamp.com TRACKLIST Flávio La Barre – French Romance Herr Doktor – Time For Love 26 Hate – Cybernetic War (Rebuilt) MenaK – Awakening The Danger de La Rocque – Night Demon Misanthropix
[…]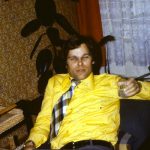 Tracklist!!! 01. GEMS – Imagine 02. Beach House – Woo 03. Dragon Inn 3 – Bad Boy 04. Pale Honey – Why Do I Always Feel This Way 05. CELLARS – A Little Bit
[…]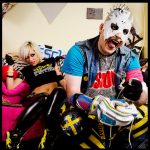 Ride the laser highway on the Retro Electro Show featuring an interview with Aussie dreadwavers, Dedderz! Come cruise with us from 2PM AEST every Wednesday as we play the hottest retro electro, italo, synthwave and
[…]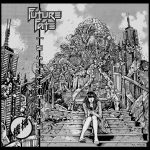 Ride the laser highway on the Retro Electro Show today featuring an interview with Aussie futuresynth producer Future Fate about his latest EP, Mechanism! Come cruise with us from 2PM AEST every Wednesday as we
[…]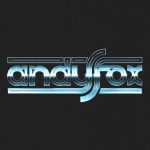 Andy produces out of italy and has been plugged into music from the start, heavily influenced by the broadcasting radio stations of the 80s when he was a kid. Quite obsessed with keyboards and drum machines,
[…]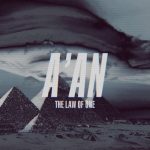 GET SOME FREE RELEASES ON THEIR WEBSITE https://dscovr.zone/ FacebookTweetPinGoogle+ShareLikeTotal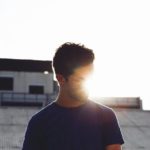 Ride the laser highway on the Retro Electro Show today featuring an interview with Aussie retro revivalist, Jordan F! Come cruise with us from 2PM AEST every Wednesday as we play the hottest retro electro,
[…]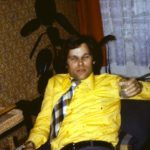 Ben Kaos aka Benzin187 aka Electrobot00001010 Dj, Mixer, Engineer and co-worker for Synthetix Sundays is back again with more newschool retro from his extensive archive of unknown classic synthwaves. https://soundcloud.com/balance-electronic/sets/d-gen-presents-the-dreamcore-retro-electro-show FacebookTweetPinGoogle+ShareLikeTotal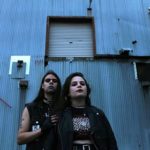 Ride the laser highway on the Retro Electro Show today featuring an interview with Melbourne EBM/industrial duo, Deader! Come cruise with us from 2PM AEST every Wednesday as we play the hottest retro electro, italo,
[…]