---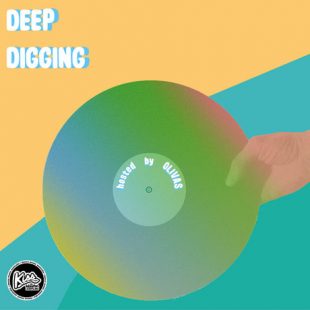 Show Times
Timezone
:
AEST
[UTC+10]
Sat:
About the Show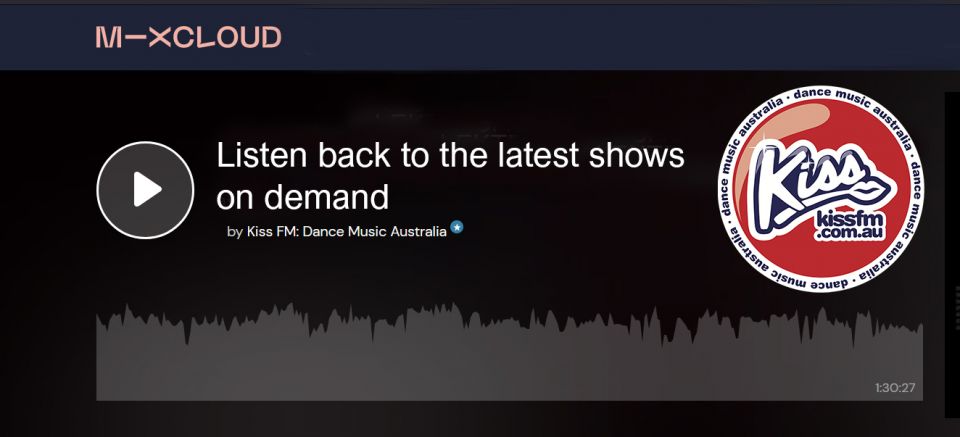 Spanish-born and Melbourne-based DJ duo Olivas are sharing, every Saturday, their latest discoveries on international labels, producers and DJs. Fortnightly, they are also inviting a local electronic music artist or promoter to share their experiences and their music.
Teresa and Lucia met on the dancefloor and since then, they've been sharing their love for electronic music. They started playing together in 2019 and have become regular in the local music scene. Olivas means 'olives' in Spanish, referencing their origins while being curious about music from all over the world.
DEEP DIGGING will take you on a musical rollercoaster, spanning from house to underground techno, electro, acid and breaks.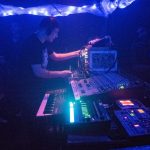 Join us this week on Deep Digging for our Guest Interview and Set from Composite Cone! Lock in at 10:30AM, Saturday 26th March. Composite Cone is the pseudonym of Anthony Petrou and as he defines himself: lover and creater of music. He is a producer in the Melbourne Techno scene who has already had quite […]
[…]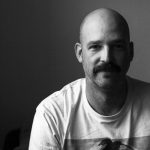 The right track at the right time, anywhere or surely anytime, that is Acid Safari. This Spanish born, Australian DJ has been one of the not so well kept secrets in the world renown Melbourne scene for many years. Acid Safari has literally played in most high caliber events in Australia, across a wide range […]
[…]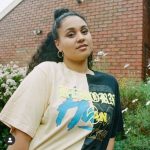 Join us this week on Deep Digging for our Guest Interview and Live set from Vessa! Lock in at 10:30AM, Saturday 12th Feb. Electronic artist, Vessa, is a Naarm-born and based, Chilean-Mauritian musician and performer, whose emotive and experimental recordings have given the city a taste for her live hardware magic. Taking cues from traditional […]
[…]