https://soundcloud.com/beattherapymelbourne/sets/btm-x-kiss-fm
---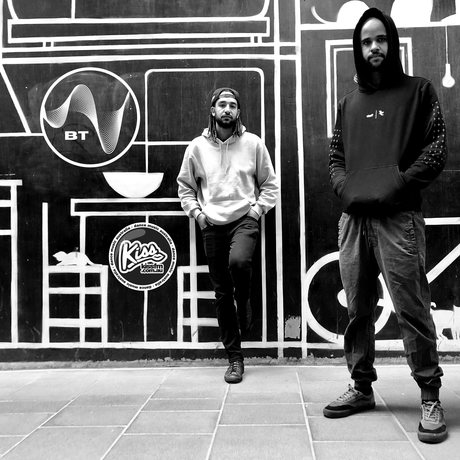 Show Times
Timezone
:
AEDT
[UTC+11]
Mon:
About the Show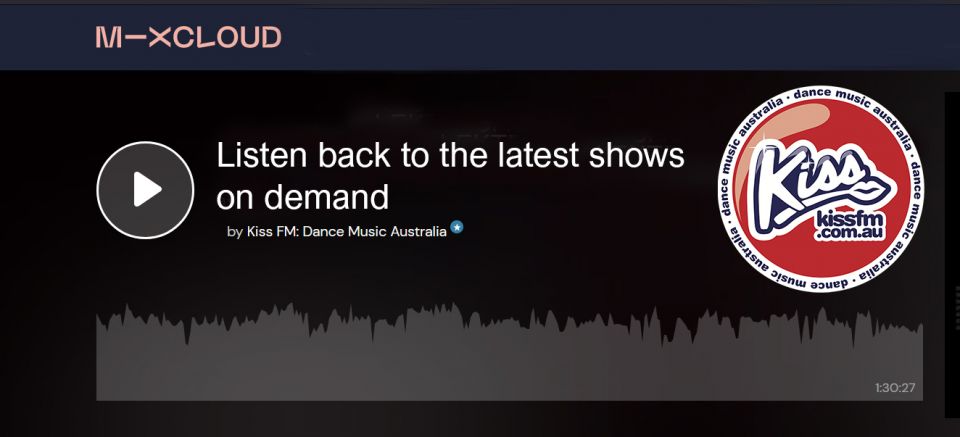 Beat Therapy is a new collaboration between two individuals Sal and Adrian (Young Pablo) that was formed in Manchester. The brand Beat Therapy is better known for its work done in the music event space. Priding themselves on constantly pushing the boundaries of creativity and always being at the forefront of innovative ideas, they aim to put on some of the best underground club and rave events this city has seen.
 The radio show is an opportunity for the duo to give you an insight as to what music you can expect at their events. Techno will be the primary genre, but with the guys strong passion for originality you can anticipate hearing a diverse range of music.
Young Pablo, who will be leading the way on the decks is known for often experimenting with different rhythms, blended with mind bending soundscapes and textures, so you can expect that he will dip your ears into a change from the 4×4 of techno from time to time.
To keep things fresh the boys will be incorporating guest mix segments in the show and also playing any new (un)released music that they can get their hands on.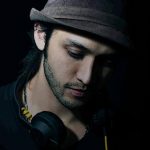 Felipe Romero aka Pip is a regular on Melbourne's nightclub circuit.Playing some of the best venues and parties this city has to offer. We're chuffed to have the man spinning some records for you this
[…]