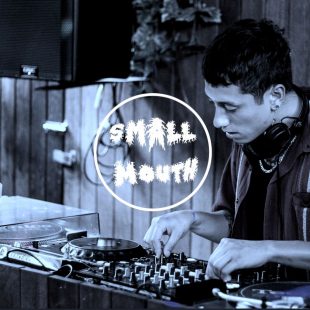 About this Host
Small Mouth
Small Mouth (Tyler Mitchell) is an American born, Melbourne based artist, DJ and radio host for Beat Therapy, joining the show in January 2021.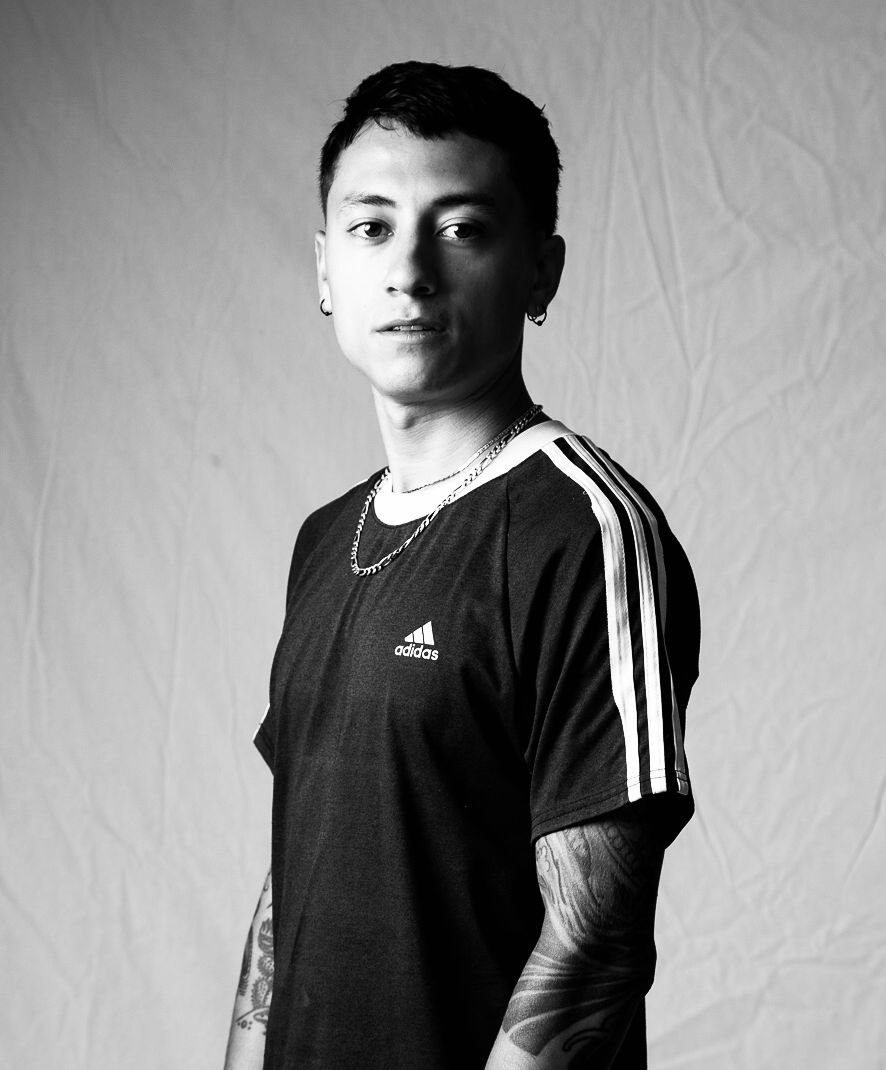 Small Mouth has always been tied to music and rhythm since he can remember. He remembers bashing on pots and pans as a child, to his grandma buying him a small drum at 6 and annoying her, to slowly teaching himself to play on a real kit in early childhood after his step-dad bought him his first drum-set.
Small Mouth hadn't seen or touched any type of DJ equipment until he moved to Melbourne in 2016. He picked up the skill right away after a local DJ and dear friend showed him. After experiencing the dance culture in Melbourne, Small Mouth realized he had a knack for the energy, and wanted to feed that through music and rhythm himself.
"I find the drums the most important. It could be the tiniest snare hit in the track, on an offbeat, or even the sound of the snare that gets your feet moving. I want to find those pockets, and also let them find me. Sometimes when I start a very simple idea of a loop or anything, I could get lost in space by playing out a snare pattern. I get so excited when something so simple and strong in force, brings the song alive and together".
Five years down the track, he has fully developed a taste for dance music and making it too; it's a no brainer when his mom grew up dancing to great hits, even while Tyler was in the womb.
Keep an ear out on Beat Therapy every Monday from 7-830 to hear Small Mouth showcase great underground dance music of all genres from across the globe, as well as bringing on fresh talent Melbourne and other parts of the world has to offer. You will definitely be hearing un-released material on Kiss FM in the future as well as his own music too.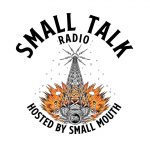 Small Talk Radio is a new program hosted by a familiar voice listeners have heard on KissFM over the past year, hosted by the artist / DJ Small Mouth (Tyler Mitchell). Tyler is an American
[…]